12 May 2022
Feature spotlight webinar: spend overview (on demand)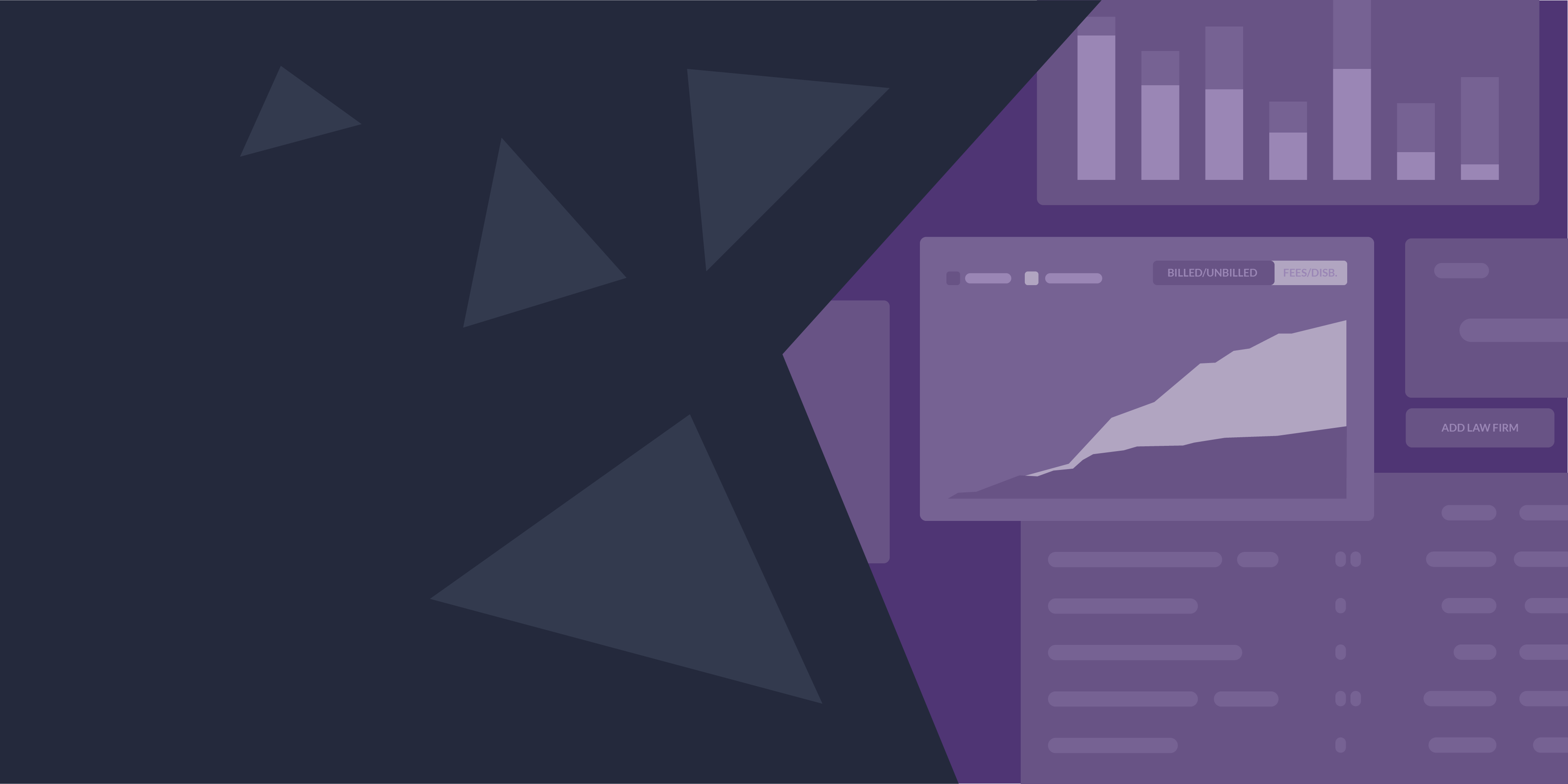 Do you need an early warning system to prevent overspending on legal matters? Have you ever received a surprise invoice for legal matters?
Join us for this short webinar as Oliver and George take you on a deep-dive into the Spend Overview feature of Apperio. Discover how our platform can give you real-time information about where spend is committed across all of your matters and law firms.
Based on real-life examples, we'll show you how to:
Spot anomalies
Identify trends
Dig into potential issues
Discover why overspend may be occurring
Explore more content on similar topics:
Watch now
Fill out the form to watch the on-demand version of this webinar.