4 May 2021
Apperio Legal Expo: 8 key takeaways for legal and finance teams within private funds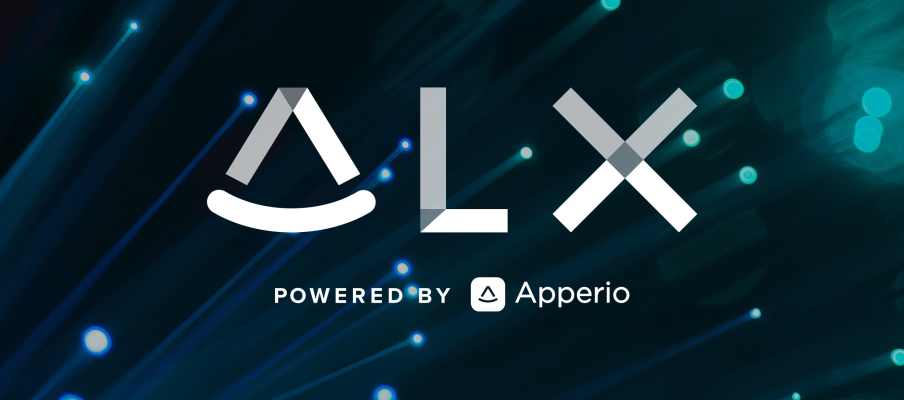 On Thursday 29 April, Apperio held its first virtual legal conference for private fund leaders - ALX.
(Fun fact, ALX was originally supposed to be an in-person event at the incredible Landing Forty Two venue, but due to covid restrictions, we had to switch to virtual. We did however still manage to live stream the event with our host (and CEO) Nicholas d'Adhemar from the venue and share the wonderful views of London with our guests, albeit virtually).
The event was designed to help legal, finance and deal teams in private capital exchange ideas and best practices for managing legal resources. ALX explored three main themes:
Trends in legal affecting private capital, from the pandemic and deal flow - to LP scrutiny and the growing importance of ESG.
 
Proving the value of legal, bringing predictability to legal costs and best practices for managing spend.
 
Practical tips for strengthening business relationships to improve the way internal and external teams collaborate on matters and efficiently drive positive legal outcomes.
With a fantastic lineup of expert panelists for each session, there were a lot of lively and engaging discussions. In case you missed it, here are some of the key takeaways:
There is a desire to automate tasks to free up time that could be spent on high value legal work.
 
Creating a culture of transparency helps build better relationships between legal and the wider business.
 
Organisations are conscious to keep a constant roster of external lawyers to ensure they are getting the best value and expertise.
 
Legal teams are keen to maximise value for money by negotiating key dispensations such as broken deal discounts.
 
Private capital firms are not price "takers", in that they don't accept legal work at any cost. However, they must also remain mindful of the quality of work when assessing the overall value of external legal services.
 
The creation of feedback loops internally can help drive better communication and collaboration, such as between legal and finance teams.
 
Using technology to pre-empt problems before they occur is a great way to manage internal stakeholders and reduce risk.
 
Whilst budgets are hard to create in legal due to the uncertainty of the work, keeping the business informed and up to date will be appreciated.
As our founder & CEO, Nino said in his closing remarks of the day, relationships are core to everything we do at Apperio. This event showed how important it is to bring together our two-sided network and foster relationships within the legal community.
Explore more content on similar topics: