11 May 2021
Strategic priorities for private fund CFOs in 2021 and beyond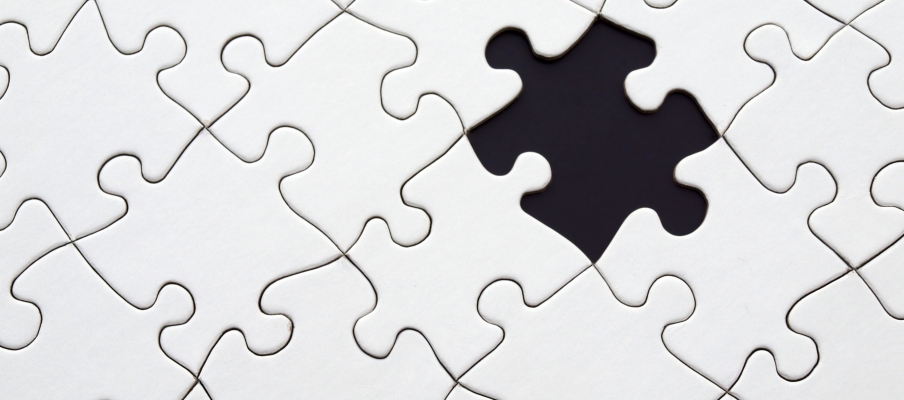 Private equity firms are emerging from the global pandemic with deal activities exceeding expectations. CFOs are now formulating plans that combine pre-pandemic strategies with their new external and internal environments, as they look beyond 2021.
At a recent PEI event for CFOs and COOs on the 4th May 2021, our CEO, Nicholas d'Adhemar hosted an intimate working group session of UK-based leaders to discuss strategic priorities for the next 12 -18 months. 
Here are the five key takeaways:
1. Ensure deal sourcing, origination and closing isn't disrupted by hybrid working methods 
The pandemic provided an opportunity for businesses to look at existing working practices and adjust to working remotely. It has allowed colleagues from different jurisdictions to "meet" and work together more frequently and more cohesively. Whilst this has not impacted deal activity, one participant noted that "despite being able to continue with origination, it has been difficult to build a pipeline and fill the funnel with future deal activity". 
The participants discussed the question of new pipeline generation in light of home working practices. While deal completion may be easier, relationships and face-to-face meetings still remain an integral part of the deal sourcing process. They felt that further work needs to be done to strike a new balance of what can be completed remotely versus finalised in person. 
2. Improving data transparency to manage LP expectations and monitor portfolio efficiencies 
Participants agreed there had been an increase in scrutiny from LPs and internal departments. While this was assumed to be partly due to Covid, they also expected much of the pressure will remain in a post-Covid world.
As one participant stated:
"[Scrutiny] has increased for us, we are now collecting more [data, and we would like] to see how we can connect up our systems... [to] have a key owner for each system. From an LP perspective that has increased over the last two years… with every new fundraise LPs are adding something else into their side letters".
In response to this, developing technology capabilities appeared to be a key priority for all participants. Improved systems will allow internal staff to focus on key areas of the business, such as operational efficiencies and departmental performance.
3. Managing expectations on legal fees and pitfalls of capped spend
There was consensus in the group that legal fees on a fundraise can be difficult to control. The participants felt that fees were increasing due to Brexit, with UK funds being marketed to European investors, resulting in more legal work, and therefore higher legal spend.
The participants discussed their experiences of introducing capped fees to recover funds. However, one participant noted that "capping fees can have negative impacts, as law firms might not be able to have relevant resources allocated".
One suggestion for managing this was to allocate part of the budget to the General Counsel and letting them take ownership of legal spend. According to one CFO "this provides the opportunity for more focus on the cost element".
The general consensus of the group was that legal spend and management should be in the hands of the Legal team.
4. Implementing ESG initiatives and KPIs to measure success
Investors are becoming increasingly interested in ESG initiatives implemented by the PE firms they work with. This was also a talking point at our legal expo; ALX, where we discussed the key legal trends in private funds. 
However, whilst firms are now introducing ESG measures, CFOs are still finding it difficult to quantify and measure ESG policies. As one CFO added "we are doing more on ESG policy across the organisation, but are still working through what that means and how we approach it".
5. Scaling the business with the support of automated tools
A key strategic priority for the CFOs at the discussion, over the next 12 months, is to introduce automated processes. These will manage risk, improve services and align data sources from various jurisdictions. This was summed up by one attendee, "we want to make the business scalable and to automate the processes from a risk perspective".
* * *
If you enjoyed this post, you might also like:
Avoiding those higher-than-expected law firm invoices
Explore more content on similar topics: