22 Apr 2021
Predictable legal pricing outweighs lower cost in high end legal work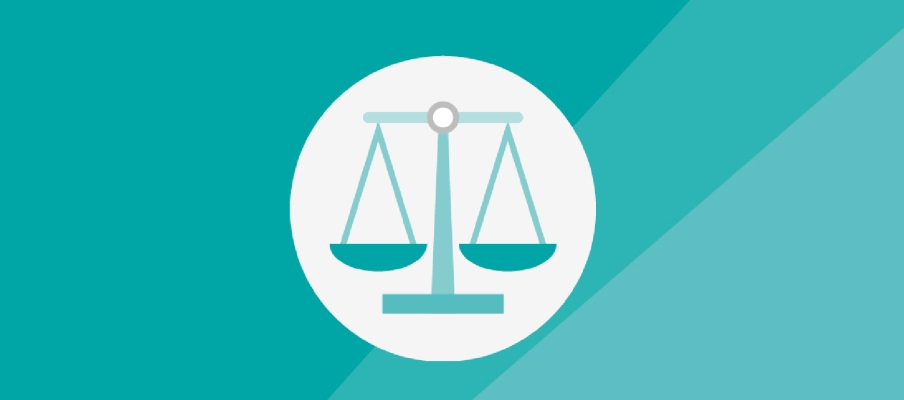 There are certain legal matters in private equity that are prone to go over budget. That is to say, the invoice the client receives is higher than the estimated price. 
In private equity, which is high end legal work, there are several reasons this can happen. Perhaps chief among them is the fact that outside legal costs can vary and spike quickly, when the whole team has their head down working on a deal. 
When the deal closes the client is surprised by the invoice that follows. They react by negotiating discounts, challenging line items, and delaying payments, among other tactics to bring the costs down, according to independent research we commissioned. 
However, the real eye-opener stemming from that research, wasn't that legal costs can be high, or that clients haggle with their law firms over the price tag. Instead, it was the finding that predictability in legal pricing outweighs lower cost: 
75% of respondents believe that predictability of legal spend is more important than an absolute reduction in spend.
As Apperio Founder and CEO Nicholas d'Adhemar, who is both a former lawyer and PE investment manager, says, it's not about "nickel and diming" the law firm, it's about bringing predictability to pricing and greater transparency to the process.
Anecdotally, PE firms we've worked with seem to agree:
"We now see law firms who use Apperio making sure their teams complete time entries promptly," said EQT Managing Director of Legal Paul Dali in a case study. "Previously there could be a gap of weeks, and fees would suddenly unexpectedly jump."

He added, "For EQT transparency and predictability are key when it comes to legal spend."
Read the complete research report: Responsibility Without Control? Challenges Facing Private Equity Legal Leaders in 2021.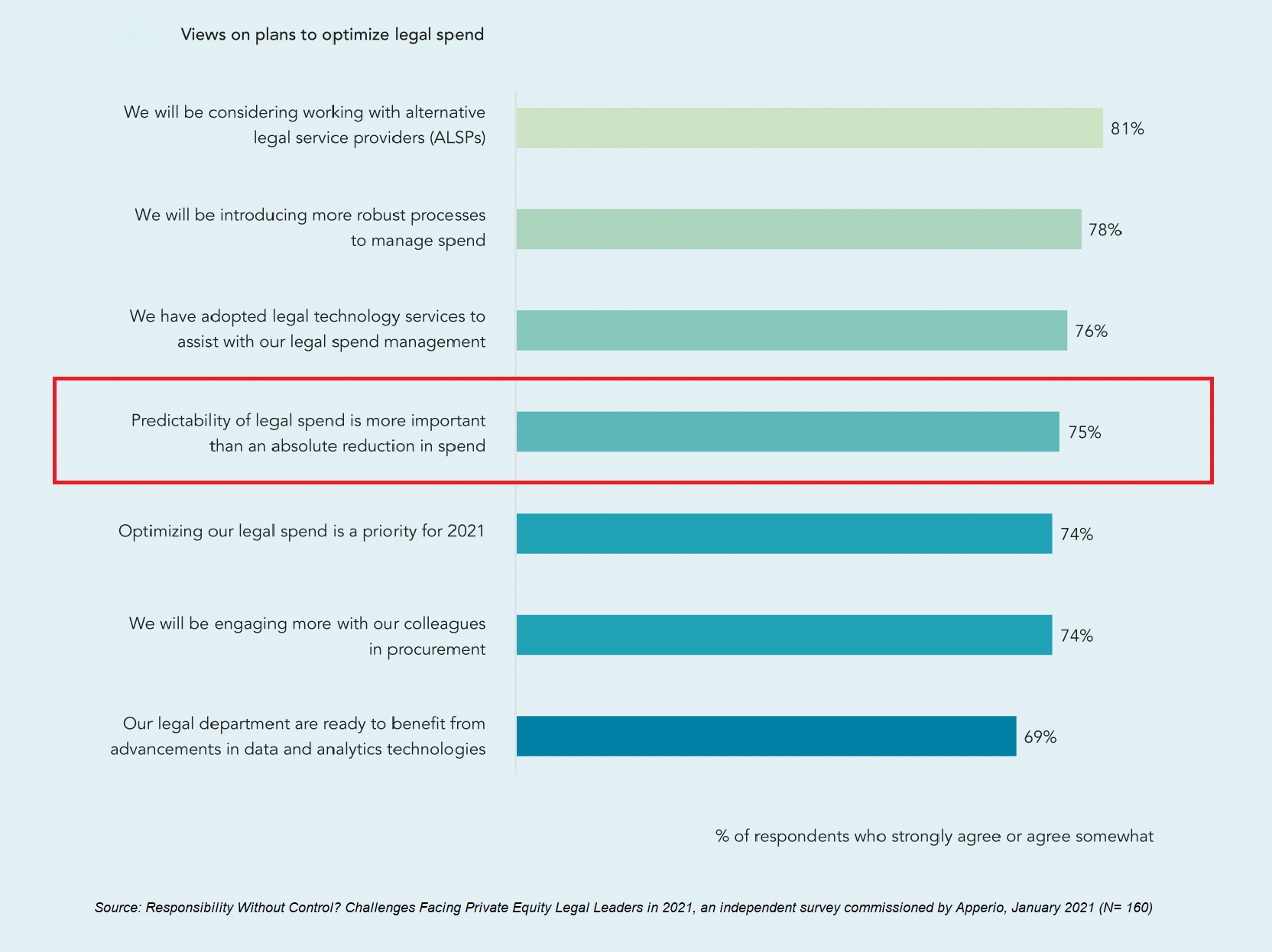 * * *
If you enjoyed this post you might also like:
Legal Budget: these 9 legal matters in Private Equity are prone to cost overruns
Explore more content on similar topics: