24 Nov 2021
Controlling legal cost: the top 10 techniques used in financial services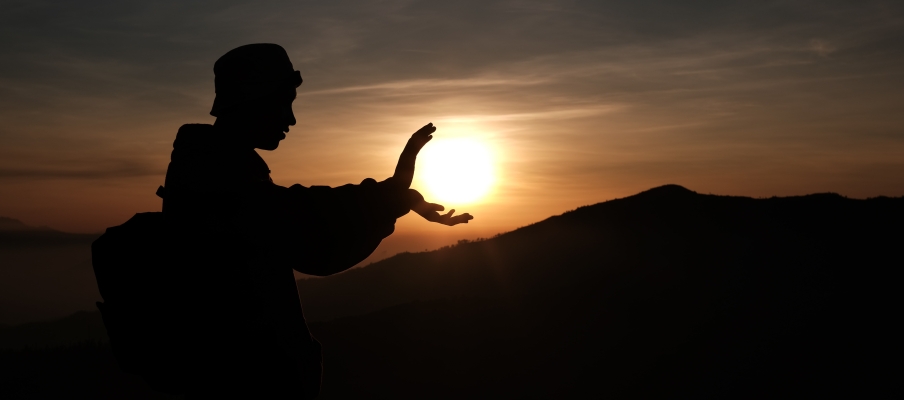 The financial services industry makes a living out of managing money. They also tend to spend considerably on legal advice.
A recent survey of legal and finance leaders we commissioned found financial services organizations employ an average of 22 in-house lawyers and oversee $14.28 million in annual spending on outside legal counsel. 
One of the questions posed to respondents asked which techniques they found to be most effective at helping to control legal costs. Their collective answers could well be instructive for the broader community in corporate counsel. 
The survey found the top ten techniques used in financial services for controlling legal costs are:
1. AFAs. 74% said structuring more legal work under alternative fee arrangements
2. Software. 63% said software designed for monitoring and managing legal costs
3. Centralization. 49% said centralizing all legal spend through the law department
4. LegalOps. 45% said hiring allied professionals such as legal operations professionals
5. In-housing. 42% said bringing more work in-house
6. ALSPs. 39% said sending more work to alternative legal service providers (ALSPs)
7. Status reports. 36% said requiring regular status reports on matters and budgets
8. Getting started with data. 33% said gaining access to legal spend data
9. Consolidation. 29% said consolidating work with fewer firms at better rates
10. Relationships. 26% said fostering better relationships with outside law firms
* * *
What didn't make the top 10 list was outside counsel billing guidelines – that came in the 11th spot with 20% of the votes. We're pretty sure outside counsel is none-too-fond of these either. 
Download the full report here: The legal spend landscape for 2022.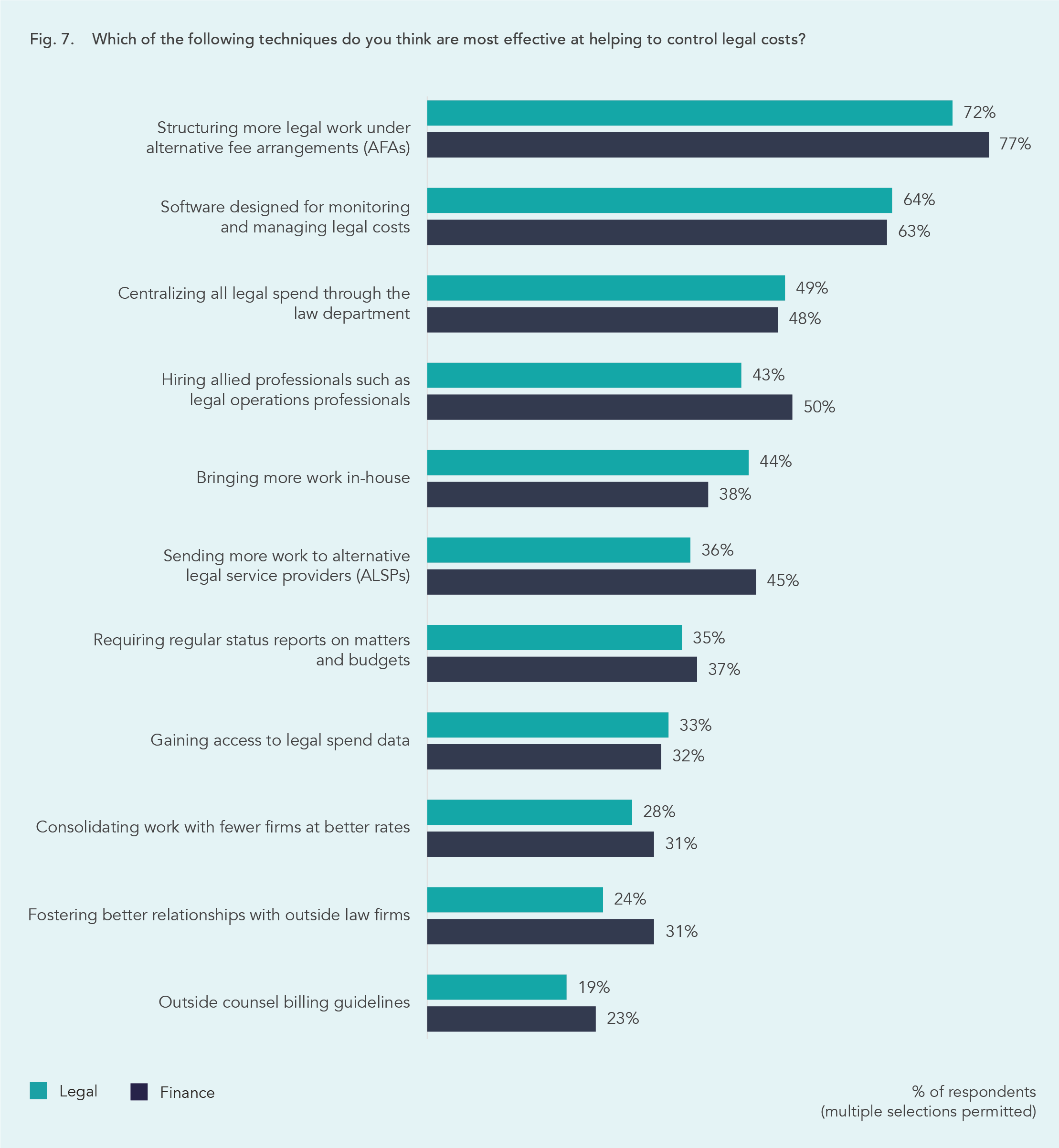 If you enjoyed this post, you might also like:
Law Firm invoices: the 5 ways private equity handles higher-than-expected legal bills
Image credit: Unsplash
Explore more content on similar topics: