26 Jul 2022
Using a holdback agreement as an incentive for a law firm to meet KPIs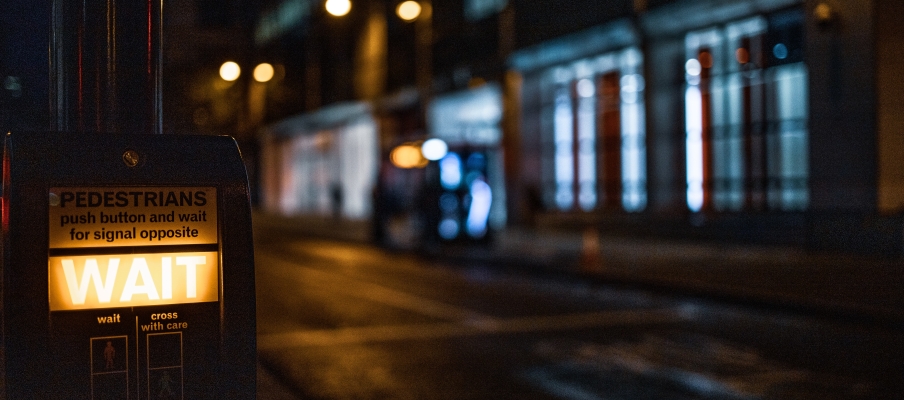 Metrics alone won't drive behavioural change, says Dan Kayne – a longtime GC at Network Rail turned consultant and founder of the O Shaped Lawyer. Metrics, he says, must be tied to an incentive. 
One useful example Dan describes in a new ebook is a holdback:
"To make it work, the law firms held back a percentage of fee income in escrow and if they met the agreed KPIs, they would keep it. If they missed the KPI, they would return it [to the client]." 
There are other factors to executing on the holdback effectively. For example, KPIs were part of the process of choosing law firms to be on the panel, so the law firm knew how they'd be measured from the beginning. 
Secondly, Dan also emphasizes deciding what percentage of the fee they should hold back was crucial:
"It needed to be sufficiently achievable to encourage the law firms to meet the goals but challenging enough to ensure that the outcome of the KPIs reflected the improvements they were designed to achieve."
Finally, Dan went to lengths to ensure law firms had the opportunity to understand Network Rail's business so they could meet those KPIs and keep the holdback. For example, he'd bring his firms to an annual workshop where his team briefed outside counsel on business objectives for the coming year. 
* * *
Dan Kayne and Apperio's CEO Nicholas d'Adhemar teamed up to elaborate on this topic and more in a new e-book, which can be freely downloaded without registration here: Getting ahead of the invoice: 7 tips for controlling legal spend.
Image credit: Unsplash
Explore more content on similar topics: