12 Apr 2021
How to prove the value of legal services in M&A transactions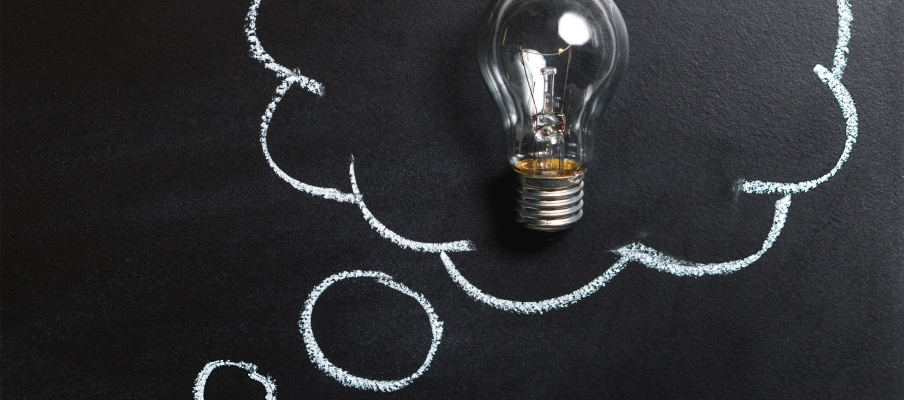 As the number of M&A transactions and deal value continues to rise, there are plenty of opportunities for private practice law firms to attract and retain new business. This is despite pressures facing clients to reduce operational costs including external legal spend.
On Tuesday 30th March, we hosted a webinar in association with Clocktimizer on how law firms can pitch more effectively and use technology to build stronger, more collaborative relationships during the M&A process.
Our CEO, Nicholas d'Adhemar was joined by a panel of experts including: 
The three main themes raised during the webinar were: 
1. Clients are open to a multifaceted approach when discussing fees
The conversations between in-house and external counsel has evolved in the last couple of years. As the nature of M&A work remains complex and spans across multiple jurisdictions, in-house teams are more open to conversations on fee structures. From Robert's perspective, he  noted that firms are much more open to having discussions on how matters are charged, whether that be hourly, fixed or capped rates. 
Eugenia agreed, stating that her team has gone as far as offering to pair with alternative service providers to further enhance their services. She also emphasised the importance of initiating dialogue between parties particularly around fee related issues that may have emerged, or processes that worked well in the past. 
However, due to the complex nature of M&A work, billable hours remain the most common phenomenon amongst types of legal fees according to Nicholas. There are elements of work that cannot be predicted. One solution would be to break down processes into smaller components and use technology to minimise some of this unpredictability.
2. Using technology to make pricing more predictable adds value
One of the key challenges facing private practices according to Eugenia was access to historical data that could help facilitate conversations around pricing. There are a lot of missed opportunities to assess what worked well and what didn't, which could have been used to price future matters.
Having data available would allow external counsel to have more transparent conversations with their clients, with data backing up discussions rather than assumptions. 
This strengthens the relationship between both parties and allows law firms to have clearer scope on requirements for projects, particularly when developing relationships with new clients.
From an in-house perspective, there is a desire to talk about drivers of costs and inefficiencies. As Robert noted, there appears to be a lot of value leakage within the project management process. With multiple transactions occurring simultaneously and with various players, it can be difficult to manage efficiently and effectively. 
There appears to be a consensus that firms who are open to adopting technology and embedding into existing processes to tackle this "value leakage" are perceived as being innovative and forward thinking.
In-house teams are now coming to their law firm partners asking what type of technology they are using with the view to understand if they could implement it too. 
3. Transparency is a tool to facilitate conversation and collaboration
Last but certainly not least, it was mutually agreed that transparency is a tool to facilitate meaningful conversations with clients. This also provides private practice firms the opportunity to demonstrate innovativeness and present new solutions to their clients. 
This is particularly important when working with new clients, as according to Robert, "the getting to know you phase is the most difficult". Having conversations around risk tolerances, and understanding business needs, is always a challenge at that level. 
However, these conversations are valuable as they allow law firms to examine whether they are pitching the right relationship, and identifying all the areas where they can support a client.
Conclusions
It was evident throughout the session that collaboration and communication between in-house and external counsel is the most valuable asset, particularly when it comes to the complex nature of M&A work. 
Technology can be used to facilitate this dialogue and provide analytics and historical data which can help both parties think of new and innovative ways to work together. As Robert stated: "Businesses don't want to hire a legal firm for one transaction, but for multiple transactions".
To watch the full webinar on demand, click here.
Explore more content on similar topics: