10 May 2022
3 things you may not know you can do with the Spend Overview feature in Apperio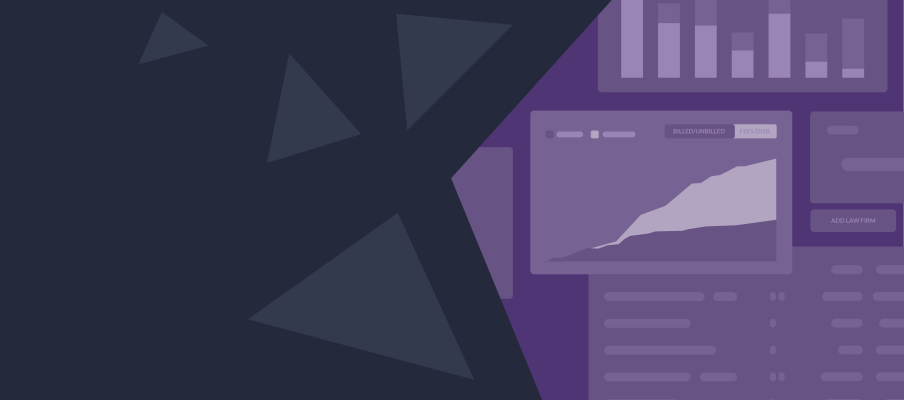 Our Head of Product George Young, shares three insider tips on how to really make the Spend Overview feature in Apperio *really* work for you.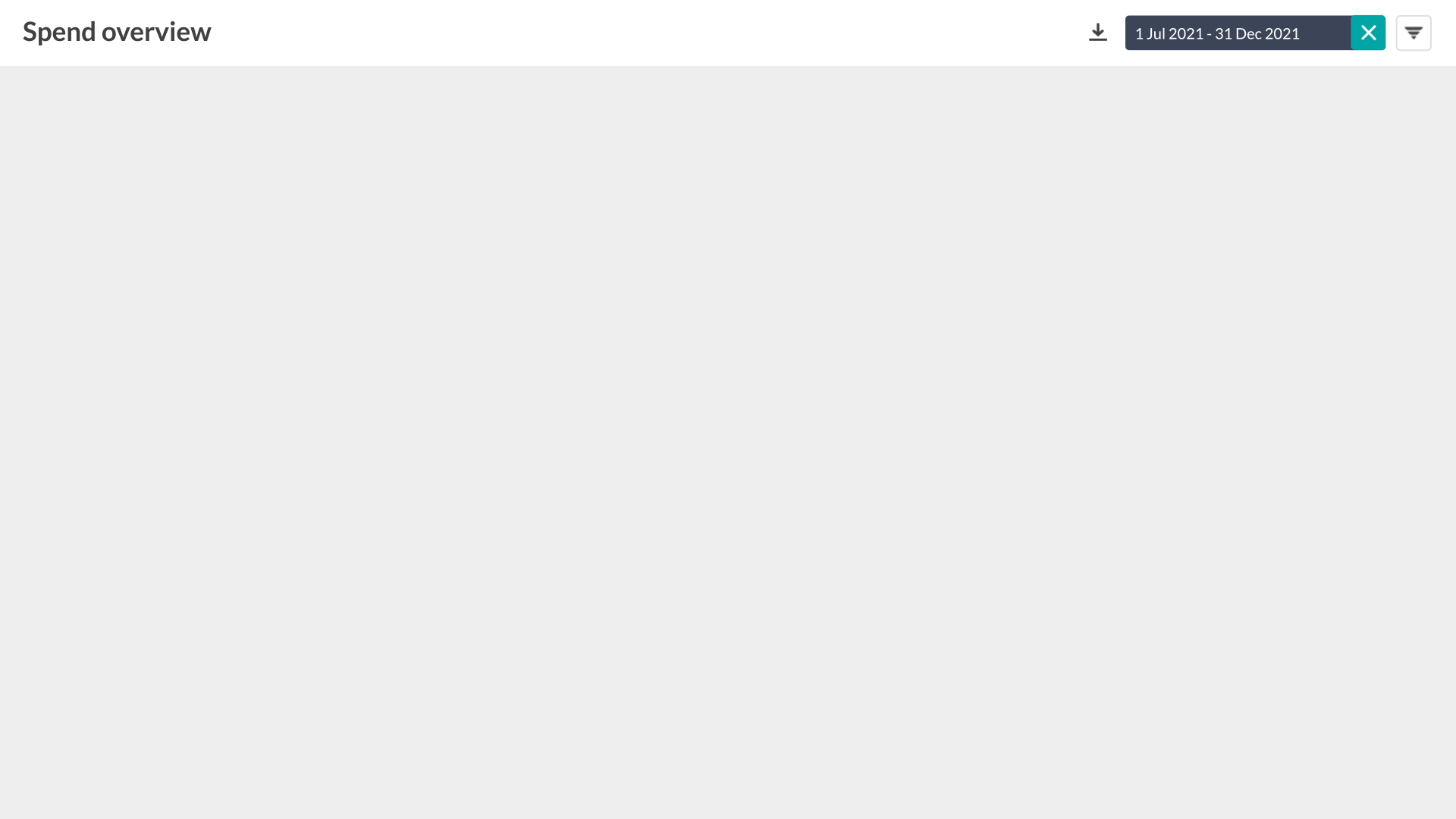 1. See how work is divided up across your law firms
Using the Spend Overview function you can drill down into the exact proportions of which law firms you are giving matters to. You can also easily see who you are spending the most time and money with, and how your legal spend may spike and dip with these firms over time. Having this information aggregated into a single point of reference makes it easy to understand how your business allocates work across your firms. This data can then be used to identify trends, gaps and opportunities to implement, or improve upon, a panel management strategy.
2. Save money by spotting anomalies 
Anomalies in your spend are often because something is not working how it should. For example, a matter is taking too long, the wrong fee earners are completing the work or perhaps because you are being charged for work outside of your billing guidelines. Using the spend overview feature to identify these inconsistencies could lead to direct cost savings. This is because it allows you to course-correct on matters before the work is billed and the invoice arrives.
3. Find patterns to improve annual workload planning 
Identifying patterns in legal spend allows for better resource allocation and budget planning. When you understand when in the year you have the highest amount of spend, you can start to gain a clearer picture of your annual workload. Seeing the peaks and troughs means you can make informed resource planning decisions to try and level out busy periods. Empowering yourself with this information can also help improve accurate budget forecasting.
* * * 
That's just the start of what our spend overview feature can do.
Watch this 20 minute webinar to learn more.
Explore more content on similar topics: