16 Nov 2022
The top 10 challenges to controlling legal costs for PE and VC firms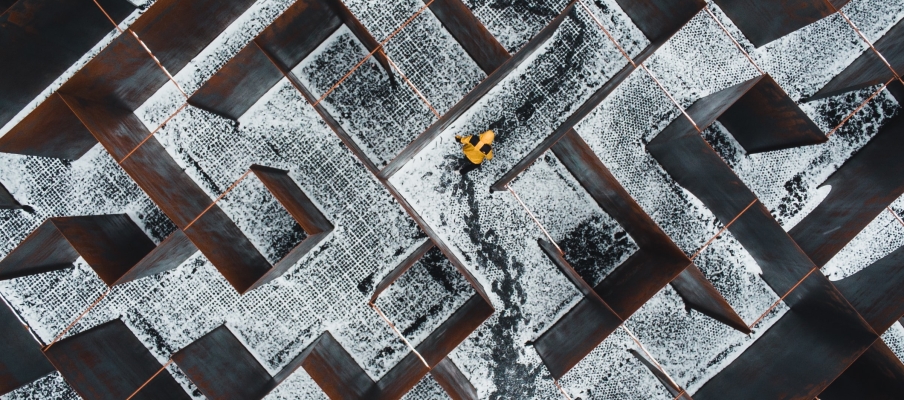 Cost control may sound like it ought to be second nature for investment firms, given their businesses revolve around finance. Yet forecasting legal costs is notoriously difficult.
Why? According to our recent survey of 300 in-house lawyers at PE and VC firms, legal work is unpredictable and so the associated costs are also unpredictable. 
Here's how the top 10 challenges to controlling legal costs stacked up in the survey:
57% said legal work is unpredictable, so costs are unpredictable; 
46% said lack of transparency around time, billing and invoices;
40% said we sometimes get billed for unnecessary or redundant legal services;
37% said service providers implement annual rate hikes;
33% said unexpected legal matters initiated (i.e. litigation);
30% said lack of legal data and analytics to make decisions;
26% said haggling over invoices may jeopardize our law firm relationships;
23% said stakeholders outside legal initiate/instruct law firms directly on some matters;
20% said overhead of legal inquiries from limited partners (LPs); and
17% said invoices are higher than anticipated/estimated.
 
The unpredictable nature of legal work was the only challenge that gained a simple majority. That might cause advocates for alternative fees (AFAs) to argue the solution is fixed fees – yet the survey also showed why it's not that simple.
Nearly three-quarters (74%) of respondents say that fixed fees they agreed to with law firms exceed the agreed price at least some of the time. Further, about four in 10 respondents say this happens "always" (17%) or "often" (23%).
"Fixed fees feel right, but only because the perception is that law firms are incentivized to pump up their fees," as our CEO Nicholas d'Adhemar wrote in a guest post, titled Beating the Alternative  –  Why The Billable Hour is the Truest Representation of Cost, for Bob Ambrogi last year:
"The culprit is not cost per se: as with the auto-mechanic, no one questions a fair service at a fair price. Equally, the billable hour has perhaps been unfairly painted as the villain, when in fact opacity is the real issue."
The answer to this conundrum lies in transparency into time entries, billing, WIP and accruals as time is booked on the clock. This allows clients to make an informed decision about the status of the matter before they receive an invoice that's higher than expected. 
Nicholas summed this up nicely in his contribution to LawSites:
"For high-end legal work, a billable hour recorded transparently is the truest representation of legal cost. It beats the alternative of guessing at costs now and renegotiating the price later."
* * *
The complete survey report is freely available for download here: The pursuit of control in legal spending.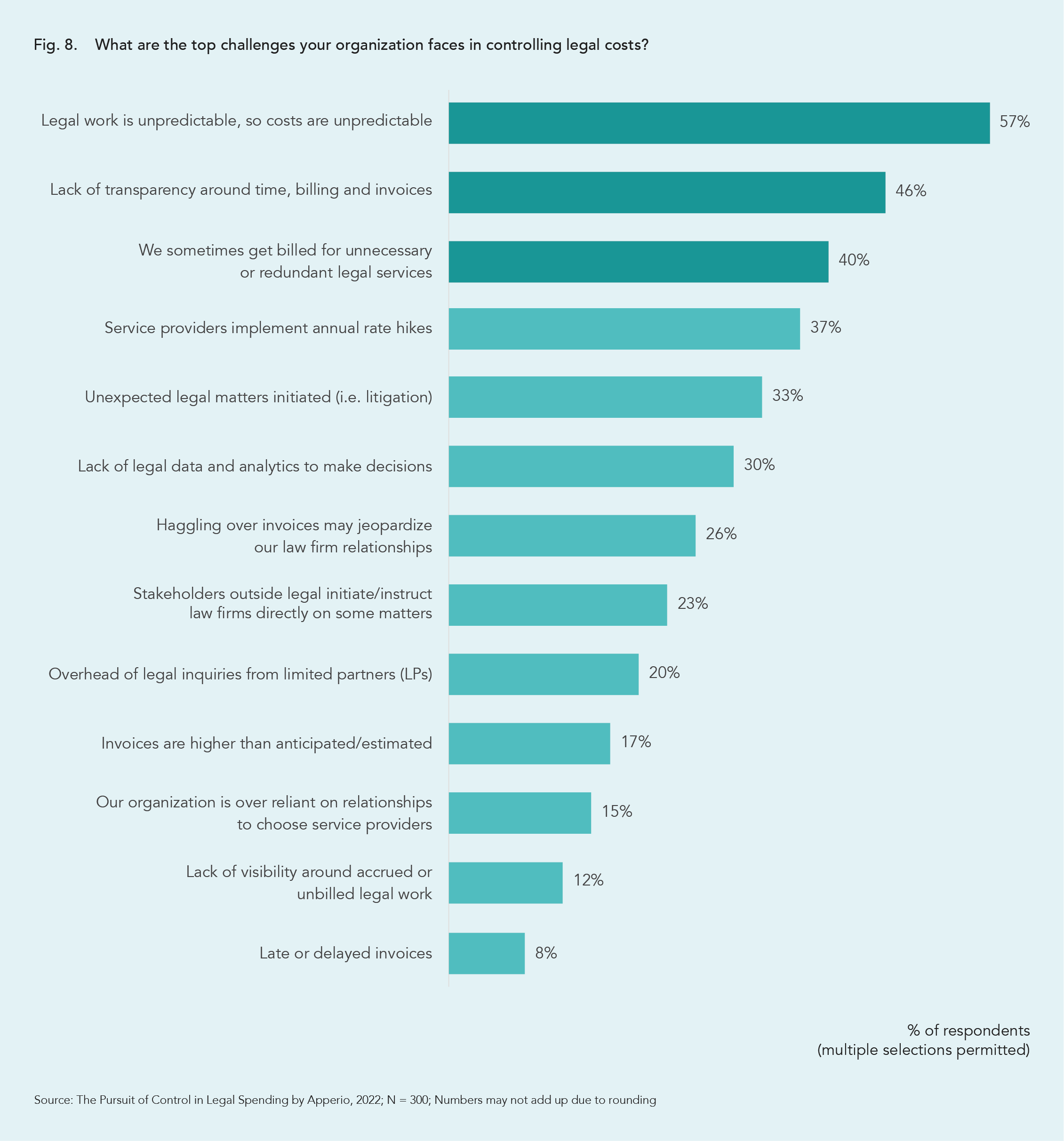 Image credit: Unsplash
Explore more content on similar topics: