22 Nov 2022
Legal departments see legal tech as key to managing high workloads and controlling costs, says report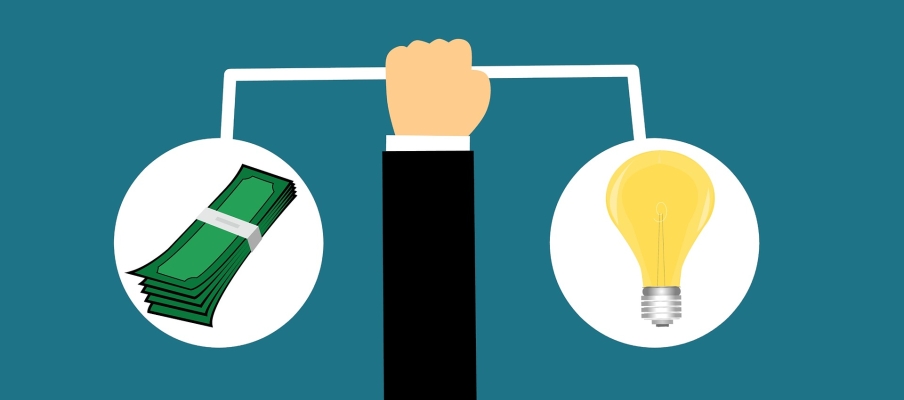 Many law departments are saddled with higher volumes of work but are also keen to control costs. How do they plan to achieve this? With the help of legal technology. That's our takeaway from a new report on legal operations by the Thomson Reuters Institute.
The report is based on spend data and a recent survey of law departments – conducted in Q3 of 2022. In reviewing it, we identified three statistics that we think do well to sum up the current state of affairs among legal departments. 
1. Legal departments are doing more work. 
The report found 65% of legal departments said the "volume of legal work – number of legal matters" is increasing. This is consistent with findings from other surveys and reflects the sentiment we are currently hearing from the market. 
Some law departments appear to be receiving additional resources to handle the volume, according to the report: 
50% said internal attorney headcount is growing;
47% said they are spending more with outside counsel; and
41% said the overall legal budget is increasing.
However, the additional resources are anything but universal. For example, 45% said their overall legal department budget was flat – and 14% said their budget is in decline. 
More legal work and flat (or declining) budgets are factors at odds with each other. This may leave some legal departments scrambling to manage elevated risk levels – unless they can make a sound business case for more resources. That requires having a good handle on spend data.
2. Focused on controlling outside counsel costs.
When asked to rank a list of priorities, controlling outside counsel costs was at the top of the list: 85% of legal departments said it was a "high priority."
Here's how the top five "high priority" agenda items for legal departments stacked up in the report: 
85% said controlling outside counsel costs; 
71% said using technology to simplify workflow and manual processes; 
67% said a focus on internal data security; 
50% said an emphasis on legal operations; and
49% said bringing more work in-house. 
 
The in-housing trend is more than a decade in the making and may be reaching a tipping point. For example, other surveys this year, like one by the Association of Corporate Counsel (ACC), found 54% of legal spending will be allocated to in-house resources in 2022. The ACC offers one caveat – that this tends to be truer for smaller corporations than larger ones.  
This report points out that, either way, a sizable volume of overall legal work is still done by outside counsel. More specifically, "roughly 80% of in-house legal departments reported that one-fourth or more of their work was handled by outside counsel."
It's a substantial amount of spend too: 28% of respondents said "spending on outside counsel ranges from $1 million to $5 million annually" while 44% spend more than $10 million.
3. Legal tech is a big part of the solution.
An important value proposition of technology is that it provides the ability to scale. That means getting more done, and often in the case of legal, automating low-value tasks and freeing up time to focus on strategic work. 
To that end, it's notable that legal technology ranked second on the list of "high-priority" actions. About 7 in 10 legal departments (71%) said using technology to simplify workflow and manual processes was a high priority. 
They are investing a tidy sum in technology too. Most legal departments (60%) are spending more than $100,000 a year on legal tech, according to the report. Another 25% spend $500,000 or more.
Among the top legal tech tools that legal departments find "valuable" include:
71% said e-billing/spend & matter management; 
69% said e-signatures; and
51% said legal research.
 
Technology comes with a caveat as well because the report finds, "that many of the technology tools they [in-house counsel] have purchased remain underutilized." This speaks to the crucial role user experience has in legal tech implementation and adoption.   
Separately, as a legal tech provider in the spend management space, we'd also hasten to add that it's worth breaking out e-billing from legal spend management. While both technologies provide value to corporate legal departments, and have similar objectives, in practice they go about achieving these goals very differently. The difference lies in the proactive approach of legal spend management software, which allows legal leaders to gain true control over their spend, ahead of the invoice. 
* * *
The Thomson Reuters Institute relied on data from some 1,500 legal departments – along with a survey of 107 legal departments for this report. Click here to download a copy of the 2022 Legal Department Operations Index report.
Image credit: Pixabay
Explore more content on similar topics: