15 Jun 2021
Interest in legal spend tech grows among PE firms, survey shows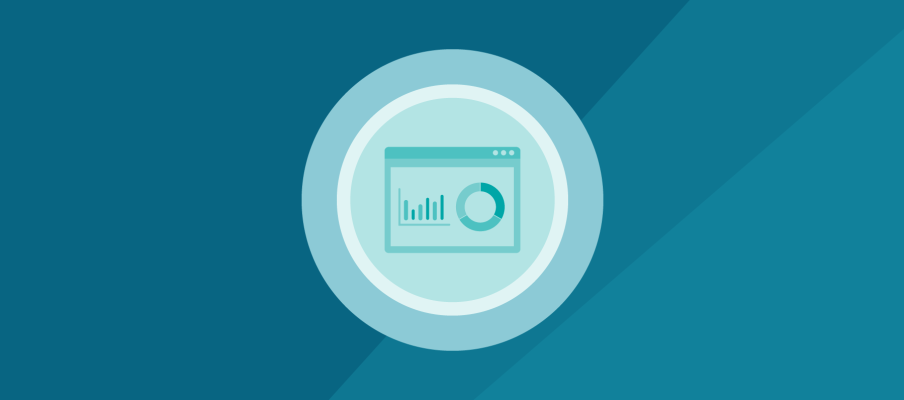 In some ways, private equity firms have been a classic case of the 'cobbler's kids that don't have shoes.' PE firms invest billions of dollars in innovative technology companies that are changing how we work – but they don't always use these tools to manage their own affairs.
Legal expenses are a case in point. According to a recent analysis, the majority of both mid-sized (70%) and large PE firms (65%) are highly reliant on manual data collection and they conduct legal budget planning and analysis in spreadsheets.
That's a big job to perform in a spreadsheet. PE firms spend anywhere from $2-25 million annually on legal costs. Even more, it's often parsed out among a half dozen law firms and hundreds of legal matters.
Spreadsheets simply aren't conducive to managing legal budgets of this value – or legal work of this volume – and that shows up in the data. Seven in ten large PE firms and 54% of mid-sized PE firms, reported being billed for legal work that was, in hindsight, considered unnecessary or redundant.
The good news is this is beginning to change. Both mid-size and large PE firms seem to have a genuine interest in the emerging category of software dedicated to legal spend management. 
While only 13% of mid-size PE firms are using such technology today, more than six in ten (63%) are planning to introduce it soon – and another 15% are considering it.
A slightly higher percentage of large PE firms already have spend management software in place today (22%), with another 43% planning to introduce it and a further 15% considering the technology.
Read the complete analysis: Scale vs. agility in private equity: Mid-sized PE firms are edging out their larger competitors with better management of legal expenses.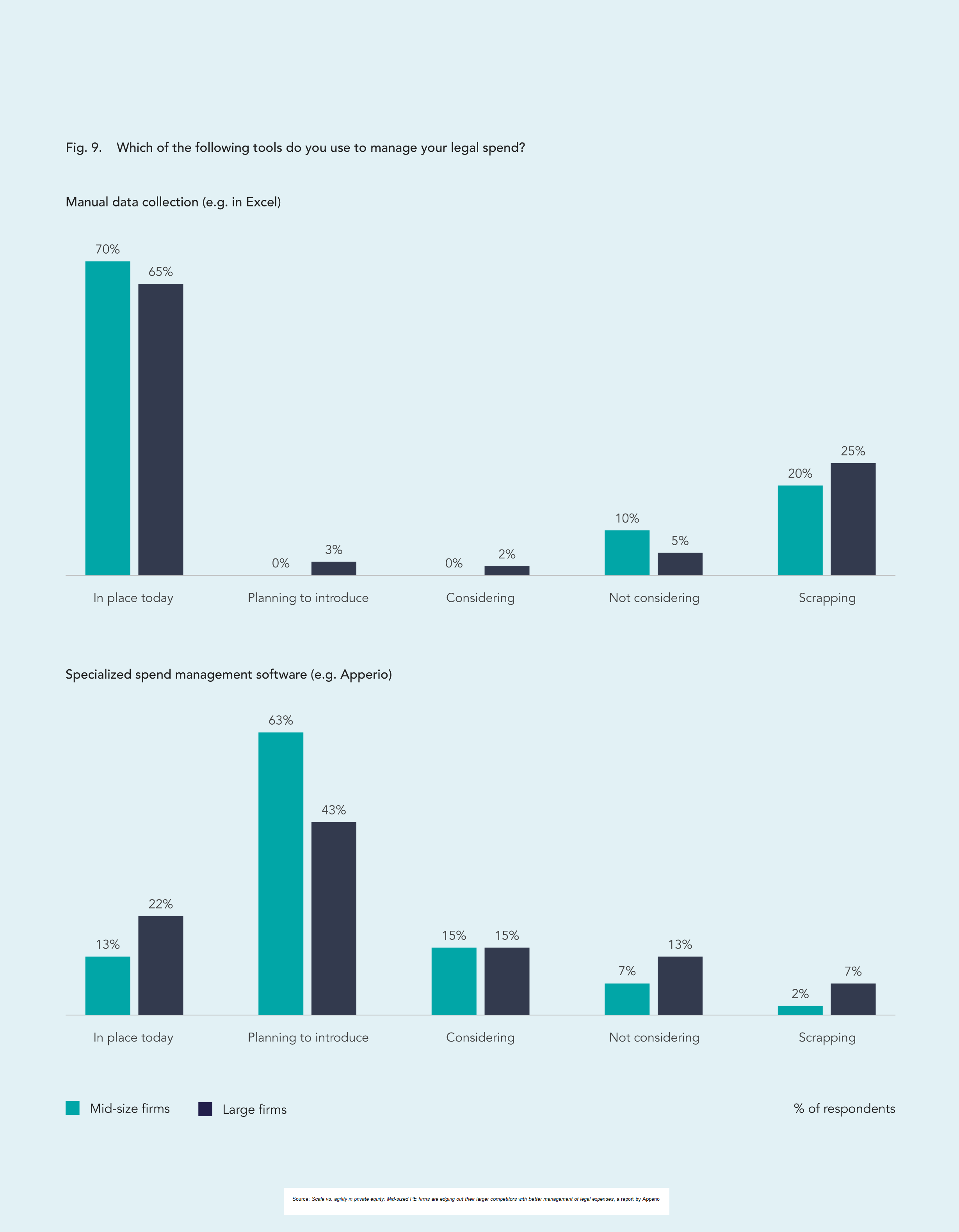 * * *
If you enjoyed this post, you might also like:
Predictable legal pricing outweighs lower cost in high-end legal work 
Explore more content on similar topics: