9 Nov 2022
Pressure test: timely, transparent and predictable law firm invoices beat lower fees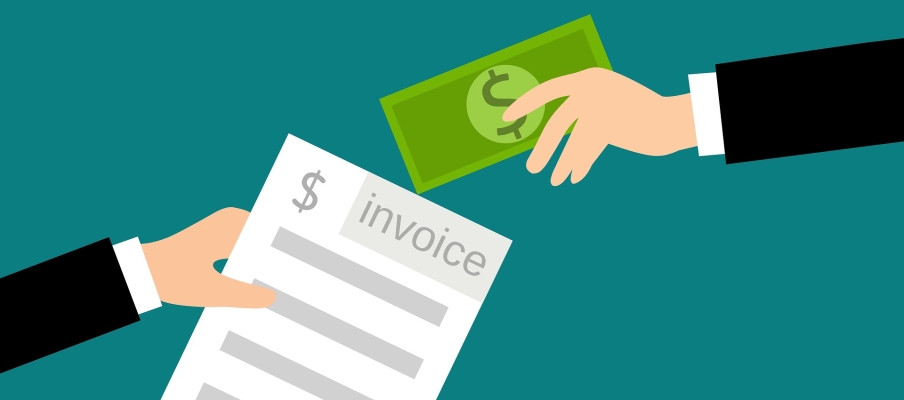 Forecasting legal expenses is notoriously challenging, but it's a business problem many in-house lawyers would like to solve. Those working for private equity and venture capital firms may well be among the most eager to solve it too, according to a recent survey. 
Previous surveys we've fielded show that in-house lawyers at investment firms prefer predictable costs over the lowest cost. We wanted to dig into this more and so we pressure-tested the thesis again in this newest poll. 
We asked 300 in-house lawyers, who work for PE and VC firms, aside from quality or outcome, if you could only select two out of four possible characteristics – timeliness, transparency, predictability and lowest cost – which would you prefer?
Respondents expressed a clear preference for timely invoices. Here's how the answers stacked up:
66% said "timely invoices – you receive invoices within 30 days of accrued billable time";
55% said "transparent invoices – you understand what's being billed and why";
47% said "predictable invoices – the amount on invoices matches the estimate"; 
 
And at the bottom:
32% just said "lowest cost – the most economical option."
 
Law firms are sometimes hesitant to provide a high level of transparency because they worry clients will haggle over every time entry. Yet study after study shows that's not true for high-end legal work like that done for investment houses. 
Clients in private equity and venture capital are prime examples. While no one wants to overpay for legal advice, they are willing to pay for good counsel. This survey demonstrates clients in this sector are decidedly more concerned with timely, transparent and predictable legal costs than they are with lower legal pricing.
* * *
The complete survey report is freely available for download here: The pursuit of control in legal spending.
Image from Pixabay 
Explore more content on similar topics: